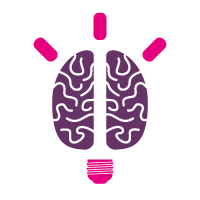 Become the Creative Engineer of the Future
The BeCreative Minor is a project-based technology-oriented minor, offering a unique mix of unforgettable experiences, technical challenges, and creative design methods. Learn the skills of tomorrow. Discover your strengths. And become The Creative Engineer of the Future. Companies need innovation; combining creativity and technology enables you to develop innovative products.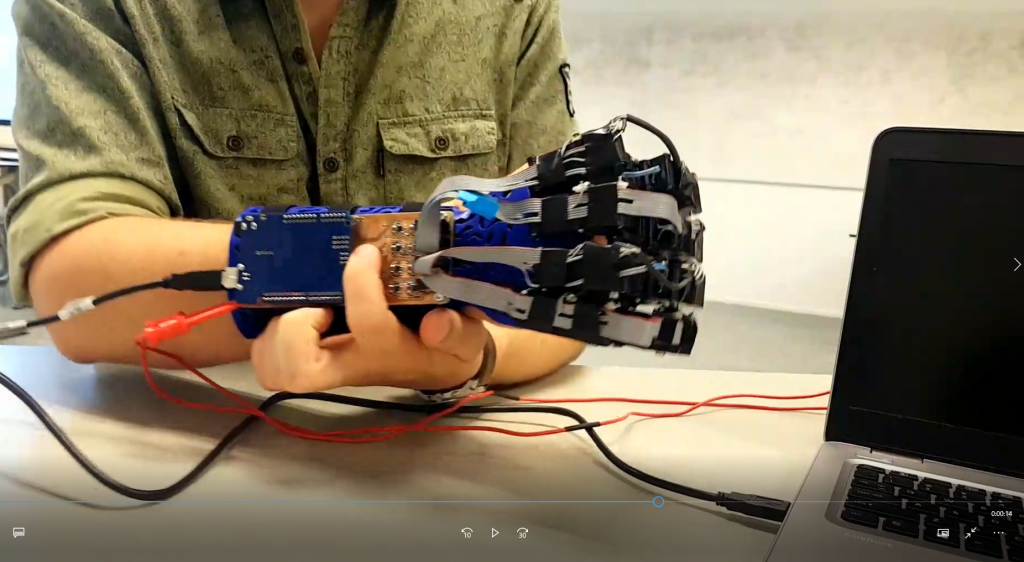 The Minor
BeCreative is the technology-focused Minor program with starting moments in February and August. We are located in Brainport Eindhoven, The Netherlands, the place to be for (future) engineers in high-tech and innovation.
In 20 weeks of intensive project-based learning, you'll discover what it takes to develop a challenging prototype from scratch.
Participants say:
"This minor is an amazing experience that changed my view on technology projects forever"
"I learned how to do the right (innovative) project, rather than doing a project right."
It's an amazing way of learning by doing, designing and building without old-school exams. And this started in the first week with the Creativity Bootcamp designed and lead by Peter Torpey from the famous Media Lab of MIT Boston.
After that the real game is on: for 19 weeks you can fully focus on your project, the development of an amazing technical prototype. You may choose your project from a list of technical challenges that we have available, or you can propose your own project.
An example project (Handex), related to our Health theme is shown on the image.
The projects
Eye of the Storm

Every year, a group of students from Fontys University of Applied Sciences, foreign universities or other Dutch universities dedicate the entire minor to brainstorming, developing, and constructing an artwork that …

Read more

Game development (UE5)

Unreal Engine 5 is an extremely powerful, award-winning game engine developed by Epic Games. It is a state-of-the-art engine capable of creating stunning and immersive experiences with relatively low experience. …

Read more

ReVink Circularity

Plastic is one of the greatest forms of waste. Even when it is recycled, it is often "down cycled" from high value, long lived products to low value, short lived …

Read more
Contact
If you want to know more by contacting someone, please go to our contacting page
Sign-up
If you want to sign-up please go to your sign-up page.